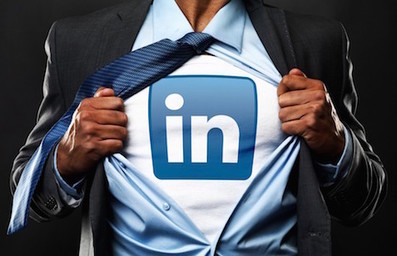 This is a great medium for the beginners, as well as for those experts who have been working and employed for more than many years. They share their thoughts, opinions and point of views regarding the professional approach and consult the minor details.
This forum has also generated countless applications to facilitate the users and fans on a daily basis. New updates have been seen on the site of LinkedIn, which makes your profile more attractive and impressive in the community. Experts suggest that every LinkedIn user should be acquainted and familiarized with these applications, so that they can better work and take advantage of the networking site, for business as well as socializing purposes.
Covering all the dimensions, this forum has made sure that users are facilitated to the maximum extent and for this purpose, various business related as well as new techniques have been observed....
Via
Jeff Domansky