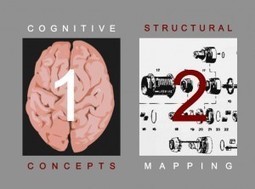 Let's keep this rolling for all the ubiquitous librarians out there. I want to post more but the tradeoff is that I need to write less. You know, only so much time in the day/night…
I mentioned back in January that Char Booth and I were working on a project together. That's finally wrapped up and we packaged it all together:
Understanding the Learner Experience: Threshold Concepts and Curriculum Mapping..