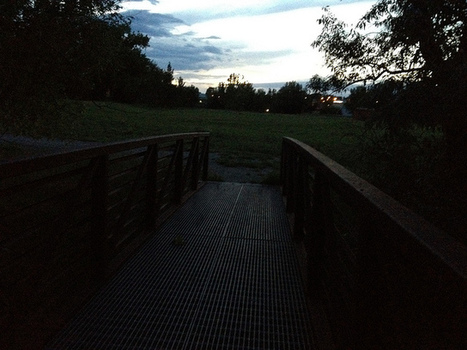 On Saturday, I spent the day in DC learning how to be a better blogger. It was an intense day of brainstorming and I want to talk about the two things that are troubling me:
The skills I developed probably need to be funneled down to our students ASAP.
The rather homogeneous assortment of teachers participating in this event–mainly white and many coming from Teach For America–may eventually shape educational discourse in ways that are problematic.