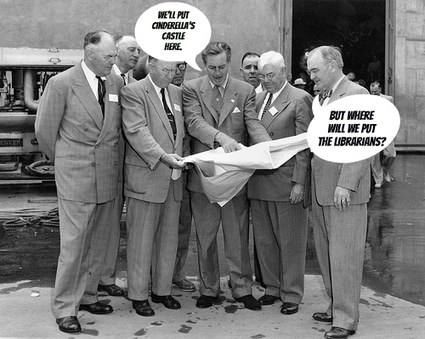 On Friday, Vi Harada, Debbie Abilock, and I, along with four contributors to our book (Anne Stokes, Chris Harris, Susan Smith, and Connie Williams) presented a preconference on librarians as professional developers.
You can find the slides here.
Saturday, I presented Think, Create, Share Grow: Setting the Stage for Collaborative Inquiry with Peg Sullivan and Susan Ballard, talking about the potential for makerspaces to map to the inquiry learning process.
Those slides are here.