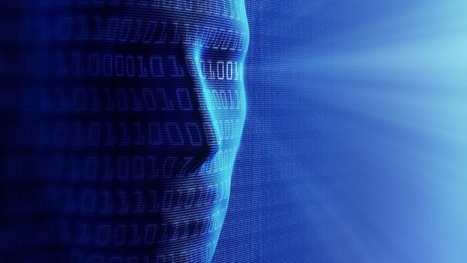 Artificial intelligence is arguably already one of the most important industries in the world, and as most futurists predict, it is growing in importance everyday. Here are a few more reasons you should invest not only your money, but your time in understanding some of the important implications of the technology.

As Steve Omohundro points out, the field of artificial intelligence is at an inflection point of huge opportunities, great disruption, arms races and even dangers.

Here are some of the major factors why AI should weigh heavy on you as you plan for the future.