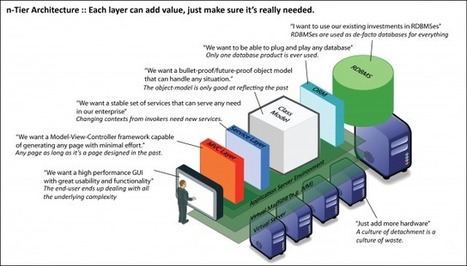 A good analogy : understanding style in cooking for approaching the meaning of style in architecture.
Understanding the styles is not so common for "architects", they prefer to stay "compliant" with the oragnization's rules.
This article is a good starting point to be aware of these styles, and to try to understand at least some of them where one feels comfortable.
Few anti-patterns are documented here also, and especially the "China egg" anti-pattern : a smart expression to name the wasting effort to impose unilateral decision: as it is assessed as unuseful, everyone else spend (huge) effort to bypass it....