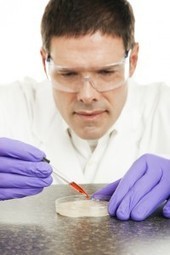 Interesting viewpoint on Culture in Organization :
"The reason most cul­tural change pro­grams fail is because cul­ture is an epi­phen­omenon of human inter­ac­tion. This means that cul­ture as such does not exist., it is a men­tal con­struct. Cul­ture is the effect of some­thing and can not be the cause of any­thing."
This article makes me wondering about the willing of "changing the Culture" underlying the attempt to "transform the Organization".
Human part of Organization is quite hard to experience at first hand.