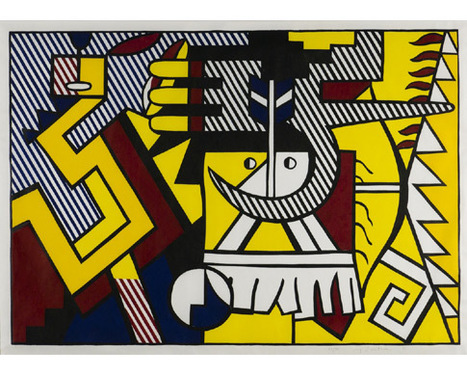 by Patrick Lo, Chairman and CEO, NETGEAR
"The internet of tomorrow is about "more." More content and services, delivered more effectively across more devices and appliances. And tomorrow isn't that far away.
"With 85 million users in North America, broadband is rapidly becoming the norm for Internet access. But by 2030, our demands will have increased so greatly that homes will need something far faster than broadband -- some are calling it "ultraband" -- just to cope. The increase in HD content, volume of devices, number of games and apps and overall sophistication of web services means we will need substantially more bandwidth for a satisfactory user experience. Interestingly, the United States has fallen behind other countries when it comes to average Internet speeds to the home. While here in the United States we typically see speeds of 5 to 10 megabits per second (Mbps), in Asia -- specifically Japan and South Korea -- they have the highest average connection speeds in the world, with rates at or above 15 Mbps. Why does this matter? It's the difference between downloading a DVD worth of content in minutes vs. hours. This becomes even more critical as the content delivery model continues to shift from cable broadcast to Internet streaming."
"The volume of data consumers produce doubles every two years. In 2011 it was estimated that the world produced 1.8 zettabytes of data, an amount that would require 57.5 billion 32GB iPads to store. The explosion in online storage services like Google Drive and Apple iCloud pay testament to how much content we now create. The homes of the future will have virtually unlimited storage with a minimum capacity of one petabyte - the equivalent to 13.3 years of HD-TV video. And with our phones, TVs, homes and even our energy grid becoming "smart" and generating information, it's not just humans who have a voracious appetite for storage."
Via
Jim Lerman