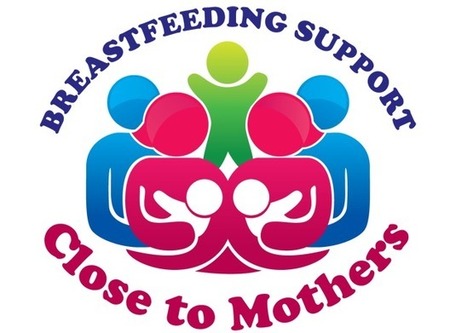 WBW 2013 Objectives :
1. To draw attention to the importance of Peer Support in helping mothers to establish and sustain breastfeeding.

2. To inform people of the highly effective benefits of Peer Counselling, and unite efforts to expand peer counselling programmes.

3. To encourage breastfeeding supporters, regardless of their educational background, to step forward and be trained to support mothers and babies.

4. To identify local community support contacts for breastfeeding mothers, that women can go to for help and support after giving birth.

5. To call on governments and maternity facilities globally to actively implement the Ten Steps, in particular Step 10, to improve duration and rates of exclusive breastfeeding.