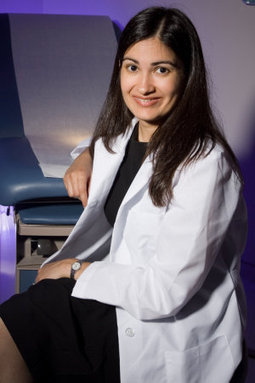 "Nearly one-third of breast cancer survivors who were working when they began treatment were unemployed four years later. Women who received chemotherapy were most affected, according to a new study from the University of Michigan Comprehensive Cancer Center.
Researchers surveyed woman in Detroit and Los Angeles who had been diagnosed with early stage breast cancer. They narrowed their sample to the 746 women who reported working at the time they were diagnosed. Participants were surveyed about nine months after diagnosis, and then given a follow-up survey about four years later.
Overall, 30 percent of these working women said they were no longer working at the time of the four-year follow-up survey. Women who received chemotherapy were more likely to report that they were not working four years later."
Via
Susan Zager