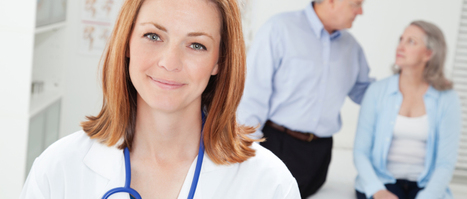 "BETHESDA, Md. -- (BUSINESS WIRE) -- A joint effort by The Henry M. Jackson Foundation for the Advancement of Military Medicine, Inc. (HJF) and the Uniformed Services University of the Health Sciences (USU) to license a promising breast cancer vaccine to reduce breast cancer recurrence rates has received the 2014 Award for Excellence in Technology Transfer. This marks the second consecutive award for the University, which is aided in its technology transfer efforts by HJF through the USU-HJF Joint Office of Technology Transfer.
The award is for work by Army Colonel George Peoples, M.D., chief of surgical oncology at the San Antonio Military Medical Center, and his colleagues on a breast cancer vaccine to reduce recurrence rates. The vaccine, called E75, is a peptide of human epidermal growth factor receptor 2 (HER2/neu). The vaccine, commercially known as NeuVax™ (nelipepimut-S), stimulates a patient's cytotoxic T-cells, or "killer T-cells," to target and eradicate cells that express any level of HER2. Researchers at the University of Texas M.D. Anderson Cancer Center in Houston discovered the E75 peptide.
USU supported successful Phase I and Phase II clinical trials of the E75 vaccine, showing breast cancer recurrence rates that were reduced by half after five years of follow-up. Based on the Phase II clinical trial results, the U.S. Food and Drug Administration granted NeuVax™ a special protocol assessment for the Phase III clinical trial, which is being conducted by the technology transfer recipient and commercial partner, Galena Biopharma of Portland, Ore. The Phase III clinical trial began in 2012. "