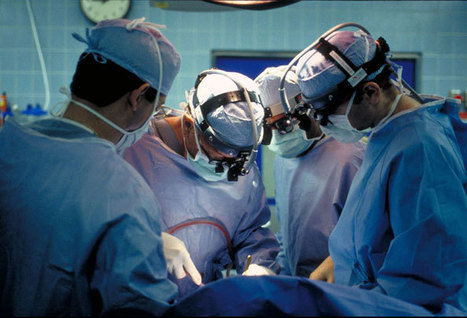 "The first results from the I-SPY 2 trial, which is evaluating novel agents in the neoadjuvant treatment of breast cancer, show encouraging possibilities for veliparib (ABT-888) and neratinib (PB272). The study employs a groundbreaking approach that may accelerate and influence the way that oncology drugs are tested and approved in the near future, leading researchers said during the 2013 San Antonio Breast Cancer Symposium.

The approach involves evaluating drugs in small study populations, using advanced statistical techniques that will promptly identify potentially successful cohorts. The investigators have label these drugs the "graduates," which are then eligible to move into phase III testing, according to Hope S. Rugo, MD, a professor of medicine and director of Breast Oncology and Clinical Trials Education at the Helen Diller Family Comprehensive Cancer Center at the University of California, San Francisco. At the time of the conference, seven experimental regimens had been evaluated.

Rugo presented data on the oral PARP inhibitor veliparib in combination with carboplatin. Veliparib/ carboplatin improved pathologic complete response (pCR) rates in women with triple-negative breast cancer, thus qualifying the drug to move to the next round of clinical trial testing. In January, AbbVie launched a phase III trial in which 620 patients with early-stage, triple-negative breast cancer will be randomized to one of three arms: veliparib in combination with carboplatin and paclitaxel; placebo plus carboplatin/paclitaxel; or placebo plus paclitaxel (NCT02032277). Patients in all arms would follow these regimens with doxorubicin/ cyclophosphamide."