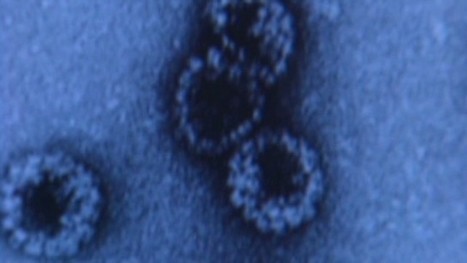 "(CNN) -- In 16 years, cancer will become the leading cause of death in the United States, surpassing heart disease, according to a new report from the American Society of Clinical Oncology. The number of new cancer cases is expected to increase nearly 45% by 2030, from 1.6 million cases to 2.3 million cases annually.
This influx of new patients will place a bigger burden on a field of medicine already stretched by physician shortages and financial difficulties, says the report, which highlights growing problems for cancer care in the United States.
Dr. Jeffery Ward knows these issues well. When he joined a community oncology practice in Seattle, it had three doctors. A few years later the group merged with another practice, and connected with a national network of community doctors that enabled them to invest in new technologies and receive group discounts on cancer drugs.
In return, they paid a percentage of their practice's profit to the network.
Cancer rate jump predicted
WHO urges cancer prevention, govt. role
Over time, the doctors' profit margins became slimmer. They couldn't compete with hospitals in the area for radiation therapy and other services that would have diversified their practice, and insurers had the upper hand in contract negotiations.
It became obvious, as Ward said, "that 0% of zero would be zero." So Ward and his colleagues decided to leave the community oncology network and join a large hospital system in Seattle.