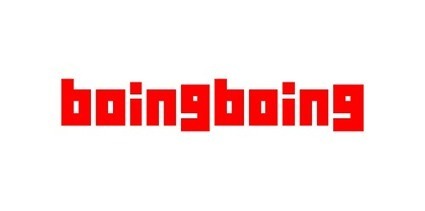 "If you're at SXSW in Austin, Texas today, do come by the Hilton Level 6 Salon F room at 330pm today (Monday March 10, 2014) for a panel on #BCSM (Breast Cancer Social Media), which I'll be moderating. The video here explains a little of the story behind #BCSM, but the short version is that it's a wonderful online community for people like me who have breast cancer, founded and maintained by women with breast cancer and a health care provider who treats people like us.
Panelists: Alicia Staley, Jody Schoger, and Deanna Attai, the women who created #BCSM.
Boing Boing editor/partner and tech culture journalist Xeni Jardin hosts and produces Boing Boing's in-flight TV channel on Virgin America airlines (#10 on the dial), and writes about living with breast cancer. Diagnosed in 2011."