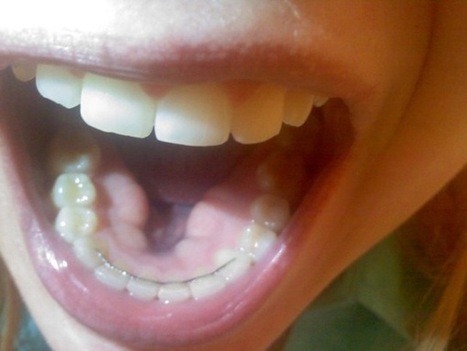 "We should treat our mouths with kid gloves through cancer treatments; as nearly half of us who go through chemo and or radiation deal with oral problems–especially people with head or neck cancer or who've had a bone marrow transplant. Here's some of why the pain and trouble swallowing happen, and what you can do to keep your teeth and mouth healthy during and after treatments.
What's the connection between cancer treatment and oral problems?
Chemotherapy goes after all rapidly dividing cells, the good and the bad ones. Cells in our mouths are among the most rapidly dividing ones. So you may have problems with your teeth and gums; moist lining of your mouth; and glands that make saliva. The consequences? Pain (from inflammation). Dry mouth (from reduced saliva). Changes in taste known to some as "metal mouth" (from irritated taste buds). And then there are the lovely mouth sores.