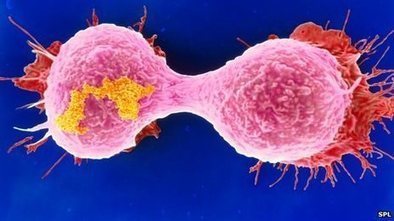 "Cases of breast cancer in women under 40 are rising across Europe, research suggests.
Experts say it is unclear whether this is due to improved diagnosis or new risk factors.
A study in Cancer Epidemiology found cases rose by about 1% a year between 1990 and 2008 in seven countries.
Breast cancer is the most common cause of cancer among women globally, and the leading cause of cancer death.
Cancer in young women is rare - only about 5% of all breast cancers are in women under the age of 40.
Despite this, it is the leading cause of death in young adult women.
Researchers in France and Italy studied trends in breast cancer in women under 40 in Belgium, Bulgaria, France, Italy, Portugal, Spain and Switzerland over an 18-year period.
They found that on average cases rose by about 1% a year in women under 40, with the greatest rise in women under 35.
It is unclear if this is due to a rise in risk factors or improving methods of diagnosis, they say.