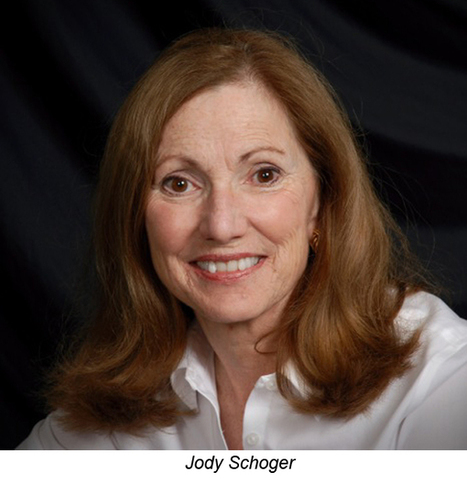 "I was doing what I do every day: advocating for breast cancer survivors through various social and traditional media outlets. I advocate, write, review grants, educate, read research studies and, yes, even joke about it when conditions are right.

Until this year. Last Christmas, there were some physical changes I couldn't ignore. I blamed a sudden weight loss on stress. It simply did not register that cancer was about to re-enter my life after a 15-year remission.

But it did. I was diagnosed with metastatic lobular breast cancer on my annual visit to MD Anderson's Survivorship Clinic in April.

Coping with metastatic breast cancer recurrence
Cancer is wily. Invasive lobular breast cancer is especially so. It doesn't always cause lumps and can be difficult to image. The cancer skipped my remaining breast for better territory, landing in the opposite lymph nodes under my arm, then traveling up into my neck before traveling into my abdomen.
For me, acceptance comes in moments. It isn't a steady state, but a series of overlapping realizations where each one is deeper than the last.

I've yet to find a workable metaphor for incurable cancer. Cancer isn't my last stand, nor is it a battle with a winner and a loser.

I want to be as well as I can be for as long as possible. I try not to blame myself, or anyone for that matter. Things happen. Cells mutate for reasons even scientists can't always pinpoint.