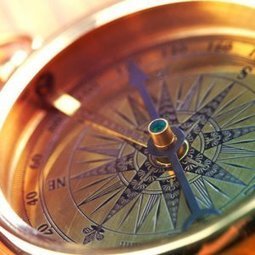 Smart project leaders know that doing a job well isn't enough. As a project leader, you have to sellthe project to internal audiences to get it funded, to rally teams, to create visibility and engagement.
Figuring out just the right ways and just the right time to communicate core messages means adapting the principles of traditional brand management to the planning, development, launch and delivery of project initiatives: figuring out the project's unique value proposition and expressing it in a way that creates something akin to actual brand loyalty among key audiences.
How to do it? Check out this "5P framework" chart for a typical project branding sequence: Pitch, Plan, Platform, Performance and Payoff.
Via
The Learning Factor