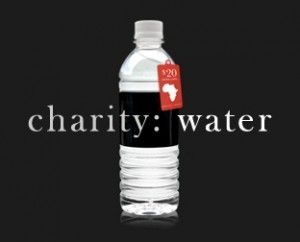 The Charity: Water story is Scott's own personal brand story; they're one and the same.
The brand's aura is derived from Scott's unyielding commitment and passion for his cause. You can hear it in his voice. His voice is the Charity Water brand voice.
This is how new age brands are born.