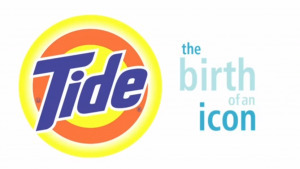 The laundry detergent market is massive and extremely competitive. Margins are dwindling and USPs alone no longer sell the product.
The use of storytelling in brand communication by P&G is spot on. They tell us their story of firsts to reinforce their market leadership:
- The first detergent to advertise on TV
- The first to provide new samples inside washing machines
- The first US detergent to be formulated with enzymes to thoroughly breakdown protein and carbohydrate stains
- The first without perfumes
- The first detergent with colour-safe bleach
- The first compact powder and liquid detergent
Nicely done P&G. Yet another example of storytelling brilliance to support your brands.