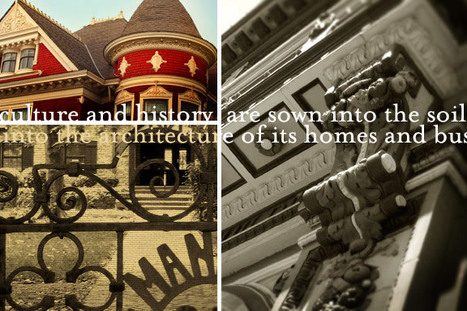 In preparation for an upcoming pitch I've been doing some research around city branding.
How do you put an obscure city on the map?
Ask the folks over at Gerardot & Co. who did some brilliant work for the City of Watsonville.
I took the liberty to turn their slides into a video and added some production and music to make them come to life.
Excuse the crude job (it's almost 3 am!), I'll fix it once I get a minute or two. For now, I just wanted to get this post up.
Watch.