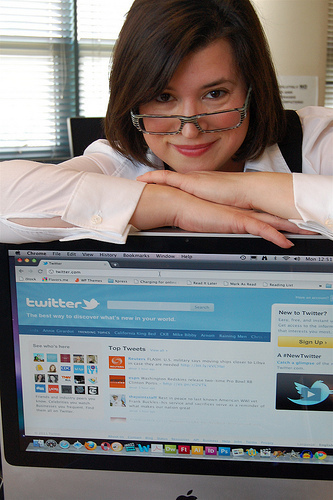 Aggregating, analyzing, providing context and insight is an important part of journalism today. Storify is one of the tools journalsits can use to easily wrangle contributed content and publish stories that involve their communities.
Staci Baird shares her 5 "rules" in storifying:
1. Don't just drag, drop and dump! Write transition sentences between the media.
2. Verify sources.
3. Give the story a beginning, middle and an end.
4. Use Storify for realtime event coverage.
5. Experiment with different kinds of stories.