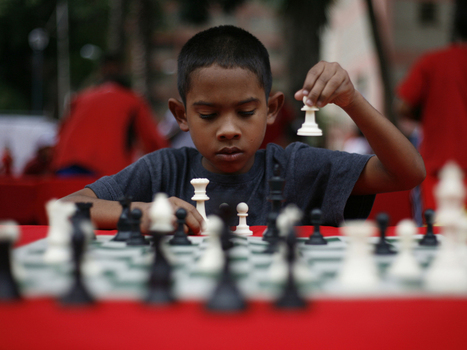 If you're born gifted, life is handed to you on a silver platter, right?
Not according to several Reddit users who answered the question, "[For those] labeled as gifted children, do you think the label harmed you, or helped you?"
Most said that the "free passes" and special treatment given in school and beyond are not worth the price of having above-average IQ. In fact, any complacency they enjoyed during their early years ended up hurting them later in life.