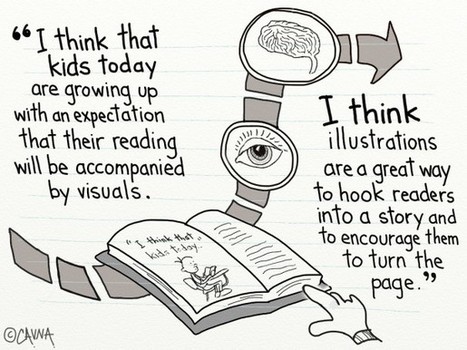 THE TRIAL BALLOON: After a banner year for graphic novels, teachers should heed these titles for class.
Di Laycock's insight on the article:
"Cavna's opening story is very similar to the one that inspired my doctorate on the experiences of teachers with graphic novels (still a work in progress). It's a great article and certainly 'walks the talk' about the power of images (and or text). Just love those drawings! Check out the blog comments (all 120 of them) for an interesting discussion and for some great links to other graphic novel resources."
Via
dilaycock