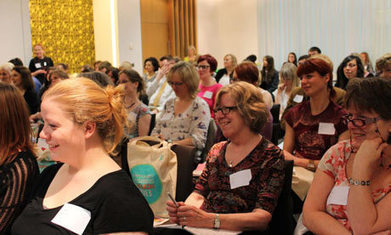 "Annie explained her determination to continue with a whole school approach to reading so that it becomes embedded in the culture of the school. It is an ongoing process.
Boys have not yet been to the reading group, but because time has now been set aside for reading and books are talked about, they now use the library for reading and not just for playing computer games.
It has been important to find books that have appealed to boys e.g.Darren Shan books."