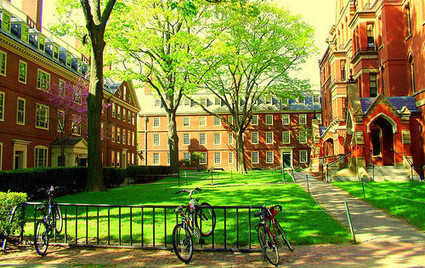 Welcome to college! Here are 15 ways to get through the first year with flying colors.
Freshman year can be one of the most confusing and exciting times of your life. All of a sudden, you are completely surrounded by members of the opposite sex, have almost total freedom, and your only responsibility is to make good grades. There are things you can do to make the transition into college smoother, but there are going to be bumps in the road regardless.

There is no avoiding them, but if you follow these tips, you should be able to come out ahead. And by ahead, I mean not having a dismal GPA that you have to work to bring back up for the next three years.