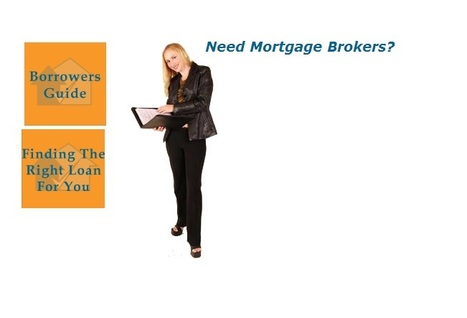 How much you can borrow, also known as your borrowing capacity, will depend on how much of a deposit you have, your current income and what expense commitments you have.
First Choice Mortgage Brokers offer interest rates from over 35 different Banks and Financial Institutions.
Find out more what are the type of loan you need to borrow and get the right loan just for you.