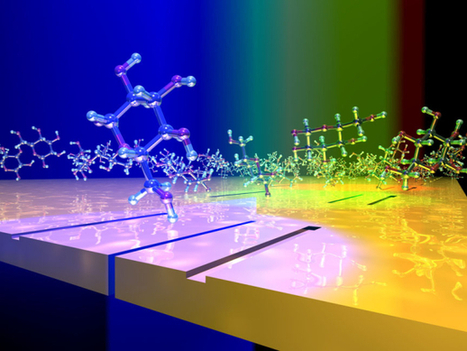 Engineers at Brown say the chip can also detect other substances in tandem, including anthrax. Read this blog post by Elizabeth Armstrong Moore on Crave.
Nanotechnology may make glucose monitoring as easy as spit.
This kind of tech will make bodywork more customizable to your individual situation. You think that a measly 6 hrs of sleep is jacking up your cortisol levels -- and that 15 minutes of breathing meditation will neutralize that? *Test it and see for yourself* -- and adjust your own variables (nutrition, sleep, movement, supplementation, recovery) accordingly.
If you can sequence your own genome for $4k, how far away is measuring your own stress hormones, cholesterol numbers, and inflammatory markers? Glucose is just the start.