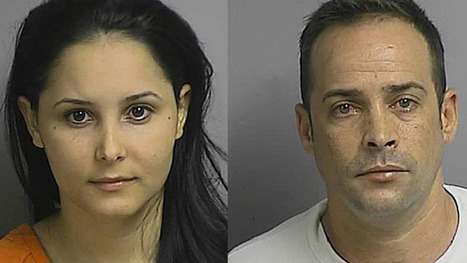 OSCEOLA COUNTY, Fla. —Deputies in Osceola County arrested two people and charged them with trafficking marijuana and manufacturing cannabis.
Officials said they began the investigation on Friday when authorities smelled what appeared to be marijuana near 600 Regency Way in Poinciana.
Deputies knocked on the door and the resident, Misael Delgado-Sanchez, allowed the deputies in the house where they discovered small marijuana plants, according to a new release.
After a search warrant was obtained, authorities said they found about 217 plants in the home, some as tall as 5 feet in height...
(click pic to continue reading)
Via
Billy Corben