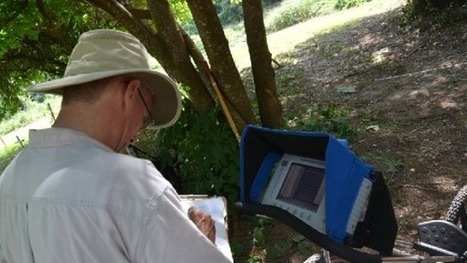 Attorney General Pam Bondi's office filed a petition to get a court order for exhumation of human remains on the site of the Dozier School for Boys in Marianna. The site of "Boot Hill Cemetery" and surrounding areas is believed to have many unmarked graves of students at Dozier who died between 1900 and 1952.
The petition was signed on behalf of Dr. Michael Hunter, the appointed Medical Examiner for the Fourteenth District of Florida. Bondi said she would do anything in her power to support the investigation of the unexplained deaths and "bring closure to the families who lost loved ones."
"The deaths that occurred at Dozier School for Boys in Marianna are cloaked in mystery, and the surviving family members deserve a thorough examination of the site," Bondi said.
Florida Department of Law Enforcement and University of South Florida researchers found dozens of graves with students' remains on the school property. USF researchers said there would be more...
(click pic to continue reading)
Via
Billy Corben