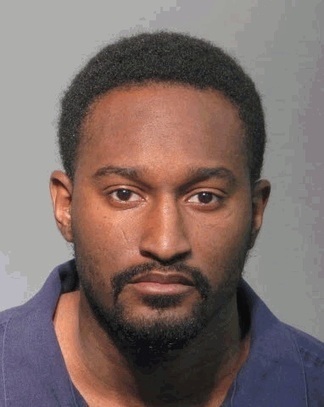 ALTAMONTE SPRINGS, Fla. —A former "American Idol" finalist is in trouble with the law in central Florida for the second time in four months.
Altamonte Springs police said Antonio Wheeler, 26, would meet people in the parking lot of the Altamonte Mall and offer to sell them MacBook computers. But in return for their cash, they said, he would give them a box containing a brick or notebook.
In November, Wheeler, who used the name "Skii-BoSki" when he competed on the show in 2010 and 2011, was arrested on suspicion of robbing a Daytona Beach couple after offering to sell them discounted computers...
(click pic to continue reading)
Via
Billy Corben