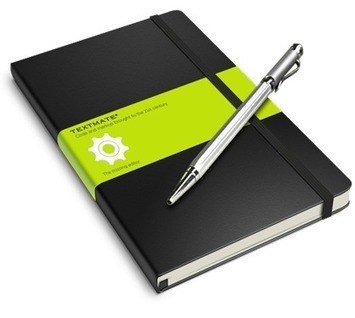 Been thinking a lot about of the work processes around creating content and measuring its against outcomes this week. One idea that came up in my post earlier this week about creating and measuring content, was the concept of an idea dashboard. This post takes it a bit deeper.
Sustaining a content strategy requires establishing a good pipeline of content and engagement across channels. It starts, of course, with identifying your audience and objectives and gets better with measurement. But your content pipeline needs more than an editorial calendar. You need a pipeline which includes ideas for themes or topics you want to create content around. It isn't just a laundry list of ideas or titles that you might brainstorm during a regular editorial meeting, but it is a place to capture and flesh out the ideas that makes it easy for all those working on content to collaborate. And to ensure that you don't have to start with scariest thing ever: a blank slate.
That's where an idea dashboard comes in. An idea dashboard is just another name for a journal!
It might sound like extra work, but it can actually make your content creation process more efficient because you are not starting from scratch. Let's look at the ideal work flow for an integrated content strategy for an organization is that at the "flying stage" of the Crawl, Walk, Run, Fly Framework.
Click headline to read more--
Via
Chuck Sherwood, Senior Associate, TeleDimensions, Inc