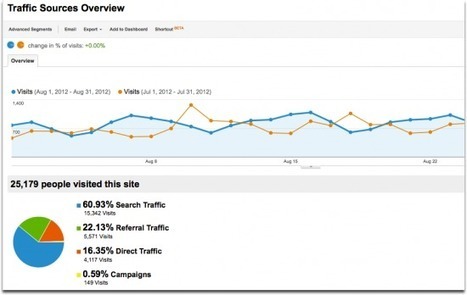 224 Flares 224 Flares × At 18 years old, Rockefeller had no money. He found an apple in the street. The fruit was dirty, so he cleaned it up and sold it for 50 cents to a man walking in...
3. Basic Blog Tips
Ileane Smith is my go-to source on everything YouTube; just check out her recent post:
How To Schedule YouTube Video Uploads and Add A Custom Thumbnail
Thanks for the tip and the traffic, Ileane!
Via
Ileane Smith