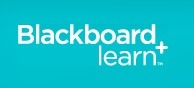 "With the release of Service Pack 6, for Blackboard Learn 9.1, comes the introduction of a great new assessment tool: Interactive Rubrics.
In addition to being a top requested feature from our clients, Interactive Rubrics are a great tool to foster instructional best practices and help faculty teach more efficiently."
Some common Blackboard Rubric templates to use.