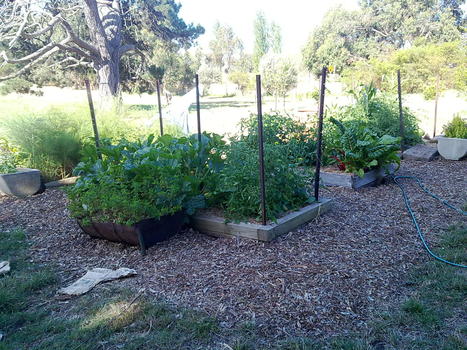 Alongside a business card, a well written brochure to promote your products or services, is still a necessary and valuable component of effective small business marketing, even in this digital age.
A well written brochure is an effective tool to raise awareness of your business, show that it is more than just an online identity, and presents a tangible presence in your chosen market.
This good article, suggests that small businesses should not over-rely on online marketing, and it then presents 12 tips to help you to prepare a better brochure through improving the written content.
Via
Daniel Watson