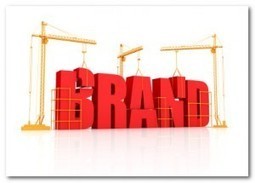 Is your company's story as exciting as Aveda's, Clif Bar's or Levi's? These 5 questions will help you craft an equally compelling story for your own business.
What a nice article by story colleague Michael Margolis on branding.
What I like about the article is how imaginative and creative it is, along with the examples shared. As I was going through the questions Michael asks I started to think differently about how to brand a company. This is good!
I hope you get insights and several good ideas by reading the article.
Via
Karen Dietz