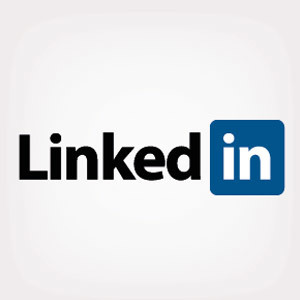 If you haven't already included LinkedIn in your company's online social media efforts, then you should certainly consider adding a LinkedIn company page to your web presence arsenal. LinkedIn is considered one of the most influential social media platforms on the web, and can make a huge difference in terms of your business' social media marketing strategy.
A LinkedIn page can connect you with a really wide net of potential partners, customers, suppliers and helpful contacts, and requires a lot less regular attention than many of your other social media accounts.
To gain some very real benefits in terms of connections and new business, use these tips to set up a really effective company LinkedIn page....
[Practical tips for LinkedIn biz results - JD]
Via
Jeff Domansky