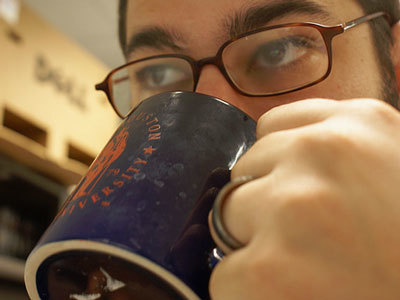 Self-professed "morning people" reported feeling happier and healthier than night owls. Researchers hypothesize that one of the reasons could be because society caters to a morning person's schedule.

It's certainly true that the working world does. Working "9-to-5" is more than an expression, but a standard shift for many Americans. It also stands to reason that those who like rising with the sun are also the most productive employees in the office.

Do you want to be more like them? Then take note of the tasks these high-functioning, productive, and more awake employees have completed before lunch...
Via
Gregg Breward