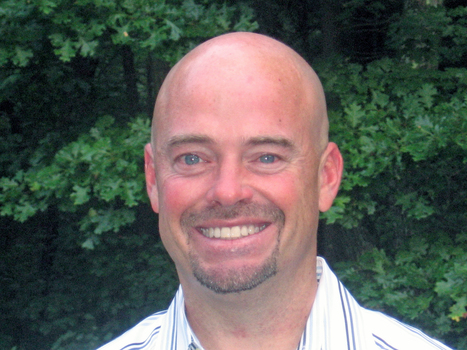 Bill's Metcalfe Call
Metcalfe's Law states the value of a telco network is square its members. That math is easy to understand. If you were the only one with a phone it would have little value. When all your friends have phone your network is valuable.

Same is true for use of cool social network and content curation tools like our beloved Scoop.it. Bill calls for a "rising tide" where mavens he knows and follows on G+ (he has tens of thousands of followers) join and use Scoop.it.

@Bill Gassett is sharing another important idea - content curation with Google+ and Scoop.it is more powerful together than using either tool alone ESPECIALLY if your tribe is using both. When your tribe creates Metcalfe's magic value (square your members) your WORK goes down even as your RETURN goes up achieving the Nirvana of DO MORE WITH LESS.

I doubt there is anyone reading this who feels what they really need is one more SMM, but Bill points out an important idea. If we can create a tribe of mavens in both places our COMMONS becomes more powerful and that power can and will pay back members of the commons.

YES, this is a CATC-22 - Your content creation and curation can't get more efficient without adding more tools like Scoop.it which, at least for the short run, makes your content creation and curation more inefficient.
You are trading the learning curve for squaring the ROI later (trust me and read @Brian Yanish - MarketingHits.composts about how much of his considerable web traffic comes from his very advanced Scoop.it usage).