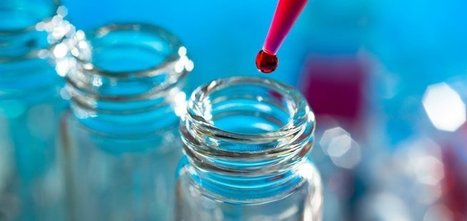 Six years after the first antibody-drug conjugate (ADC) was pulled from the market, the pipeline is once again filled with an array of potent new treatment candidates. The reach of commercially available ADCs is also expanding rapidly, making the technology particularly attractive to companies large and small.

At last count, there were more than 50 of the drugs in development, up from the 30-some being worked on in 2014.

"Of those 50-odd [ADC] clinical candidates in development, 12 integrate ImmunoGen technology," ImmunoGen CEO Mark Enyedy said in an interview. "Eight are being developed by our partners, and four are being developed by ImmunoGen … so we have a large presence in the market."

ADCs seek to deliver highly potent doses of cytotoxins directly to tumors in a way that avoids many of the side effects of chemotherapy on healthy cells. The technology has three components: monoclonal antibodies attached to cancer-killing drugs by chemical linkers. Most ADC efforts center around various cancers, but research is starting to extend further into other disease areas as well.