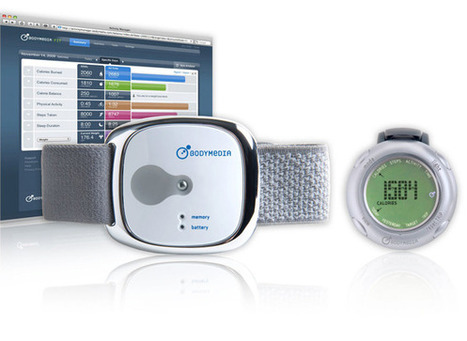 We are undergoing a period of significant change in the world of healthcare. With technological acceleration failing to impose itself upon the industry and the mindset of its operators, it is at the same time breaking - and in many ways expanding - the mould, forcing existing workers to embrace the change and to try and seize any new opportunities that may arise.
The current process is similar to the spread of a state-of-the-art technology, initially only accessible by professional markets given its complexity and cost, to semi-pro and consumer markets.
This trend could be described - to use a new expression, in the hope of rousing attention and maybe even a sense of urgency - as the Consumerization of Healthcare.

The process starts with access to medical information - now widely democratised by the vast number of possibilities created by the Internet, followed by wellness-based tracking devices that are becoming increasingly integrated with medical profiles. It then focuses on the future of self-diagnosis and self-healing.
Via
nrip