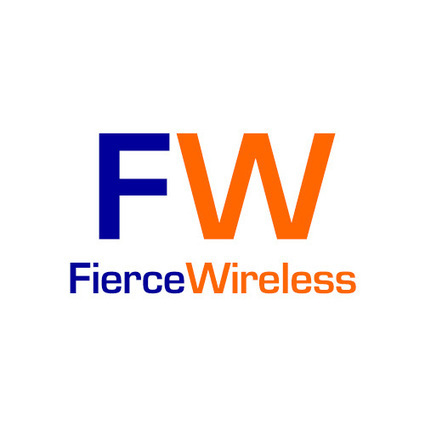 "Thinking ahead to a world where hundreds of millions of wireless sensors are embedded in consumer electronics and mobile health devices, researchers are developing a new technology that would use existing wireless and TV radio waves to power sensors without batteries.
Researchers at the University of Washington have developed a new technology, which they call "ambient backscatter," that will allow devices to communicate with each other by reflecting the existing radio signals around them. The researchers built small, battery-free devices with antennas that can detect, harness and reflect a TV signal, which then is picked up by other devices.
The upshot is that such technology could power sensors embedded in wireless devices, enabling more sensors to be deployed. But right now it is not practical for actually transmitting information: the system can only deliver data at about 1 Kbps over a distance of 2.5 feet outdoors and 1.5 feet indoors. In other words, it won't be sending massive data packets anytime soon. However, the researchers hope to advance their work and have the technology to power sensors placed permanently on any structure."