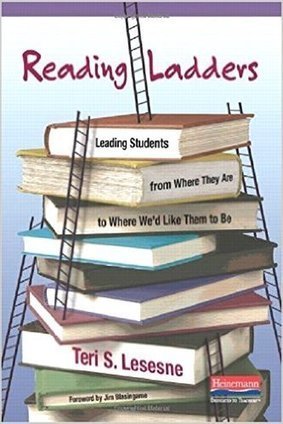 When I first started teaching, I devoured parts of books like a starved teacher. And by parts of books, I mean parts of books. I would start to read, grab some ideas and then get too busy to read on. After a few years, I stopped. Not that I did not need to keep growing, I just had changed my focus to reading blogs instead of books.

Lately, though, I have been turning back to books. For finding the time to read an entire piece of work as I try to grow and become better. I have highlighted the things that make me think, discussed ideas with others (Voxer is great for a small book discussion) and reflected until my brain hurt.

And I am changed. I have these ideas that seem to want to burst out of me, that I cannot wait for students to digest along with me, so that we can become better together. So what have made a difference to me?