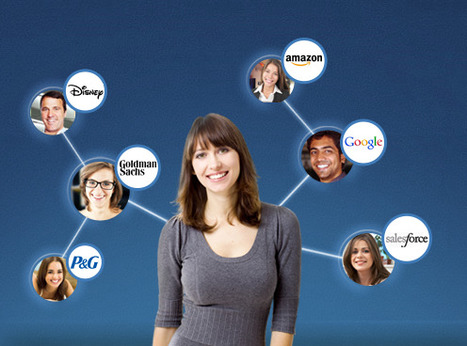 "Job boards have become very ineffective, and it's exceedingly difficult for job seekers to get noticed by blindly submitting resumes online."
"Studies show that candidates referred by friends are up to 54 times more likely to be hired than those applying via a job board."
"These candidates, who come with a trusted built-in recommendation, have a much better chance of actually landing the job."