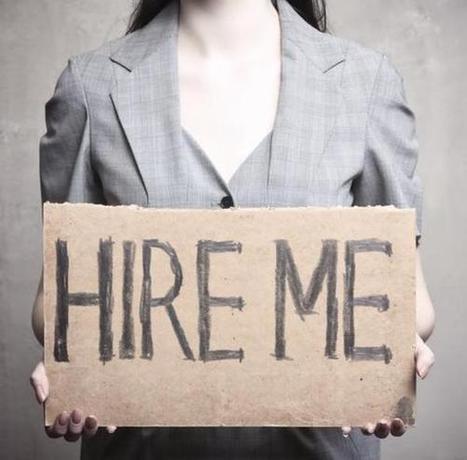 "Looking for your dream job? While networking and strong personal branding get you hired, using niche job boards to seek out opportunities sets a strong foundation for a successful search."
"It allows job seekers to familiarize themselves with the landscape of their niche. Finding a job board to meet your specific career needs can put you on the fast track to finding your dream job."
"Here are seven niche job boards to help find your dream job."
Read more:
http://www.stumbleupon.com/su/1uSyf0/mashable.com/2013/02/16/job-board/