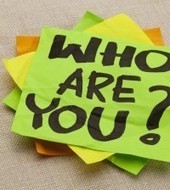 "Are great employee qualities fast disappearing in the workforce?"
"If so, then you should quickly see if you can adopt some of these traits and make yourself competitive."
"Some great employee qualities bosses appreciate include..."
http://www.careerealism.com/great-employee-qualities/
The list of great employee qualities to have include managing your-self, your boss, your attitude and your time. In addition, out doing yourself, having a can do attitude, stiving for excellence and enjoying work. Wrapping up with taking responsibility for all that you do and having great employee relationships across departments and ranks.