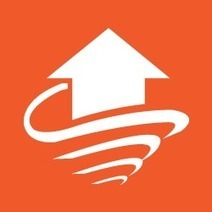 For a long time, search engine optimisation has been seen as a means to manipulate search engines into increasing the visibility of one website over another.
When you consider the term 'manipulation', it implies that you are attempting to falsely inflate the perceived value of a website and trick the search engines into placing artificially higher value towards an actually lower-quality website.
There are still lots of people who stand by this perception of what SEO is and, without intending to offend, these same people often talk about link numbers, single key terms that are everything to them and see SEO as smoke and mirrors and intangible to measure. All of these things are incorrect.