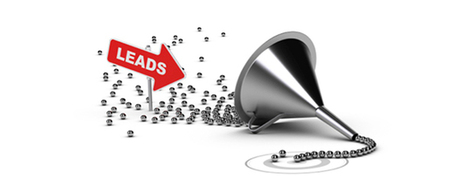 Remember when I said webinars have "flaws," as in plural? Another major flaw with webinars is that, if you do a really good job reminding people to show up, you're still probably only going to get half of them to attend the webinar.
That's a bummer, but it also gives you the opportunity to make the registrants an offer for the product that you're selling on the webinar. This can seem counter-intuitive — you don't want to "spill the beans," do you?
Let's think about that for a minute. If only 50% of the people that register actually attend, and only 15% – 20% of the people actually say "yes" to your immediate offer, what are the possible risks?