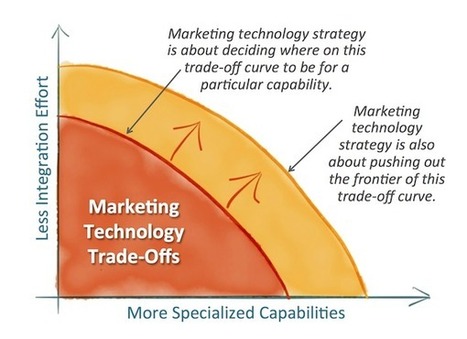 There is a myth that implementing a marketing technology point solution is a bad idea. Like giving your significant other a bathroom scale as a birthday present is a bad idea. First aid kit sold separately.
But it is a myth. (The bathroom scale is still a bad idea though.)
I'll explain what a point solution is, why they're considered bad, and why that's bunk. I'll discuss what the real problem is with point solutions — it has little to do with the point solution itself and everything to do with how it fits (or not) into your larger marketing management picture. I'll even argue that if you're not using at least a few point solutions in your marketing ecosystem, you're almost certainly missing big opportunities.
But first, let me make the mother of all disclosures.