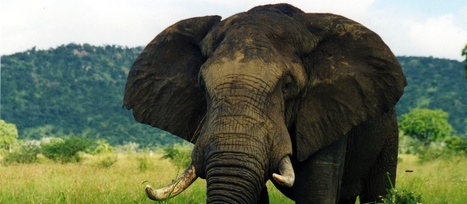 "If ever there was an elephant in the room when it comes to CRM, it would be master data management (MDM).
If companies could avoid using MDM, they'd do so in a heartbeat. But as companies grow more proficient in their CRM usage, they need to tie more information together — customers, products, contacts, pricing. That means designating master data, and ensuring it's of high enough quality to serve the needs of sales, service, marketing, as well as compliance and accounting.
Unfortunately, corporate data doesn't naturally play well together. One customer may be present in five different systems. Three of those, however, may be derived from the first system, with one of them located in the cloud. Likewise, customer information may be stored in different ways. The finance system wants formal naming, akin to a Chamber of Commerce registry. The CRM system, meanwhile, caters to salespeople needing to trace contacts into specific business divisions, to prevent duplicate sales efforts."